I'm still amazed at how quickly time has flown by. It feels like it was just yesterday that Brad was offered a job here at A&M and we met our little Manolito for the first time. And speaking of our little bundle of fun, Manolo Martinez Esquenazi Krugel is officially 9 months old!!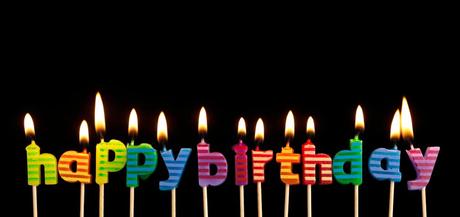 And because we're proud parents, we just had to share these adorable pics...

Manny's already sporting his future alma mater! He's going to major in Communications, just like Mommy and Daddy


I'm walking on sunshine-Woah! And don't it feel good?!


Love at first sight??


Manny is not amused! Bath time is not synonymous with fun time


My cuddle bug


Until next time!