They say that gardening is good for the soul so I figured I would come up with some ideas for our new jardin. Let's just hope that my not-so green thumb doesn't fumble it up...If not, there's always my super domesticated future husband ;)
It'll be so nice to not have to buy basil in the store! It can get really expensive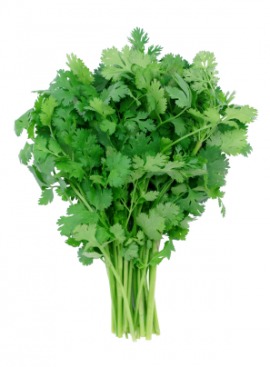 Cilantro- I use so much of this in my cooking, I might as well grow it!

Making our own pickles possibly??
Eggplant- Oh the yummy recipes I can come up with!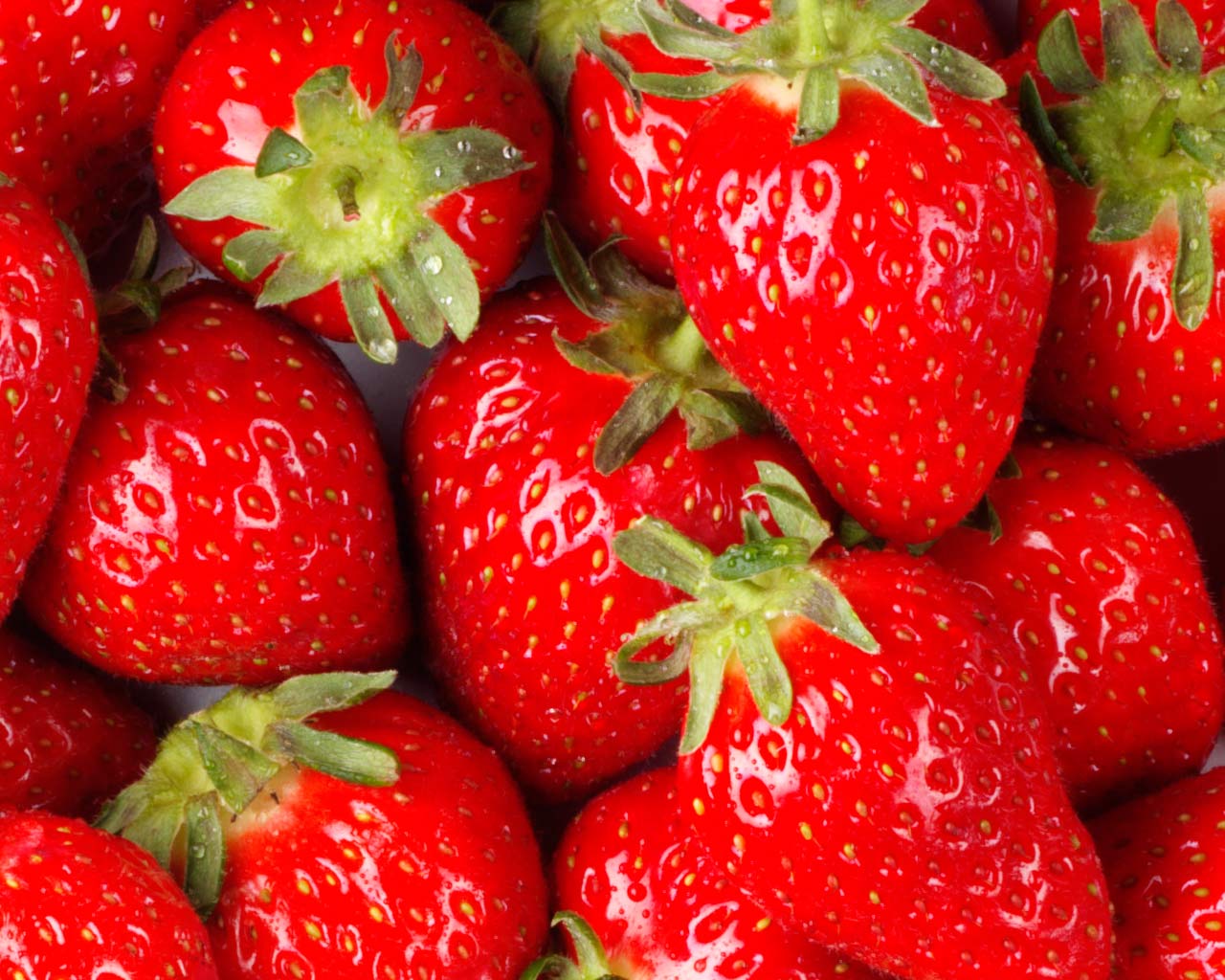 According to Brad this is totally doable! Sweeet!!
Oh, where did I get the blueberries for my oatmeal you ask? We grow them in our backyard, NBD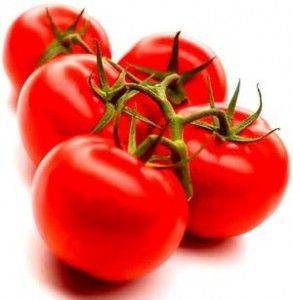 I love tomatoes and can easily eat 1 or 2 whole in one sitting!